Asbestos floor tiles were once a popular low-cost choice of flooring and were widely used until the mid-1980s.
Removing the product is safe when done correctly, in a planned and controlled manner.
Work on any type of asbestos can be dangerous. However, tasks on these particular materials can be carried out by workers who are appropriately trained and insured.
Removal of asbestos floor tiles would not normally be notifiable to the local authority provided that the material is in good condition. If the work is likely to cause significant breakup and deterioration of the ACM then notification would be required.
SCI are able to undertake full or part removal for you by utilising our highly trained staff.
What Next?
Step 1 – Complete the contact information required in the cost calculator
Step 2 – Enter the measurements into the cost calculator
Step 3 – If you wish to proceed, submit your details and instructions on how to pay the required 10% deposit will be sent to you (all major credit and debit cards accepted)
Before you begin, you will need to know the width and length of your floor in metres.
If you have multiple rooms that require floor tile removal, please contact us on info@sciasbestos.com or 0330 2020 296 to speak to an advisor.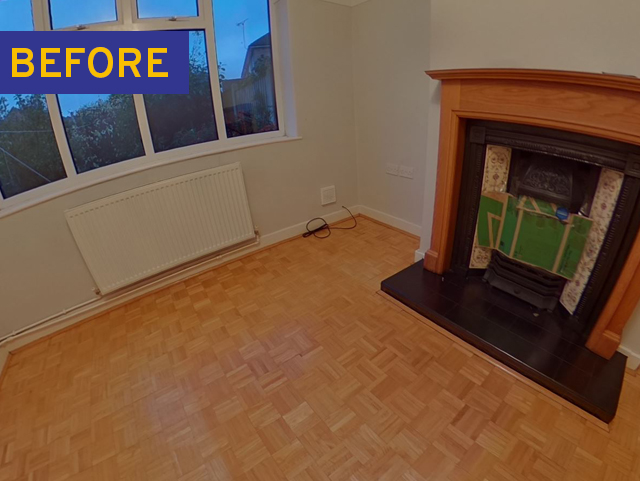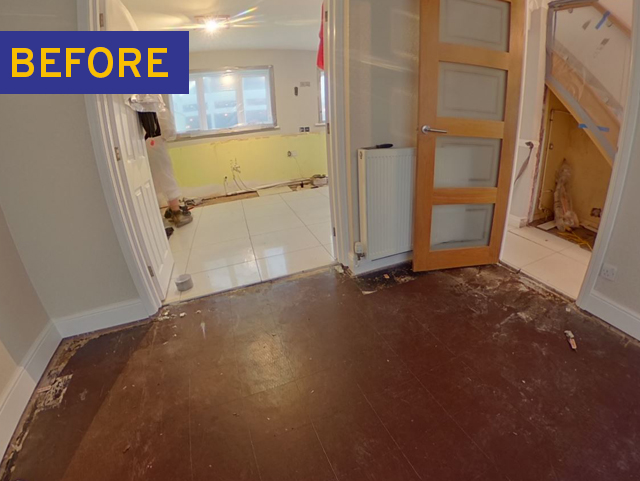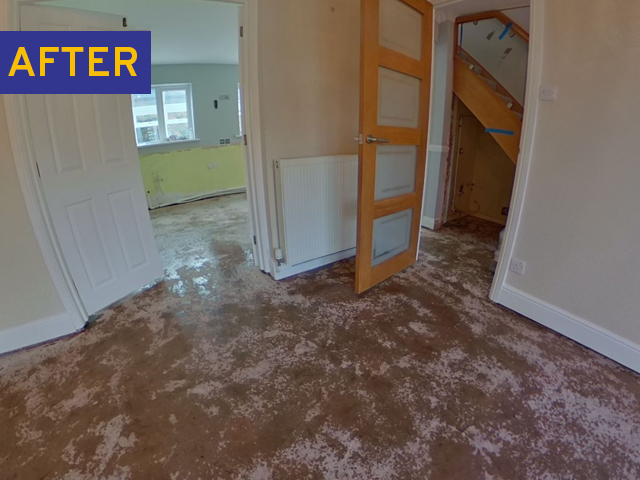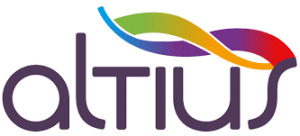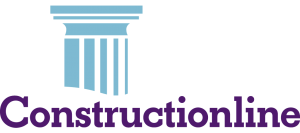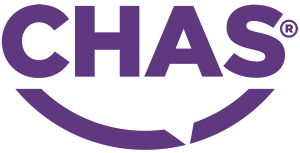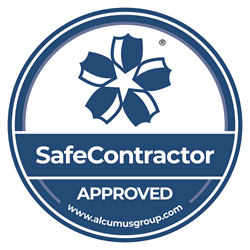 Full HSE Asbestos License