Asbestos can be found in many places in and around your home.
Although this list is not comprehensive, asbestos can be found in the following materials
Insulating Boards
Generally used as fire protection boards so found in heating systems, fire surrounds, fire doors and ducting
Decorative Finishes
Artex and textured paints were widely used as decorative finished and many contained asbestos for flexibility and strength
Cement Products
Used mainly as an external product in the form of rainwater goods, flat and corrugated roofing sheets, soffits, fascia's and flue pipes
Floor Tiles and Adhesive
Old style floor tiles and some types of vinyl floor tile used asbestos for strength and adhesive purposes
Other Materials
Asbestos was used in a wide range of materials such as toilet cisterns, ironing boards, heat pads, cushioned linoleum flooring, brake pads, acoustic pads
What Does Asbestos Look Like?
The materials below represent some common places where asbestos can be found. If you are unsure whether asbestos is present, do not start work. Contact us immediately on 0330 2020 296 for advice.
Inside
A. Asbestos cement Water tank
B. Pipe lagging
C. Loose-fill insulation
D. Textured decorative coating eg Artex
E. AIB ceiling tiles
F. AIB bath panel
G. Toilet seat and cistern
H. AIB behind the fuse box
I. AIB airing cupboard and/or sprayed insulation coating boiler
J. AIB partition wall
K. AIB interior window panel
L. AIB around the boiler
M. Vinyl floor tiles
N. AIB behind fire
Outside
O. Gutters and Asbestos cement downpipes
P. Soffits – AIB or asbestos cement
Q. AIB exterior window panel
R. Asbestos cement roof
S. Asbestos cement panels
T. Roofing felt
AIB = Asbestos Insulating Board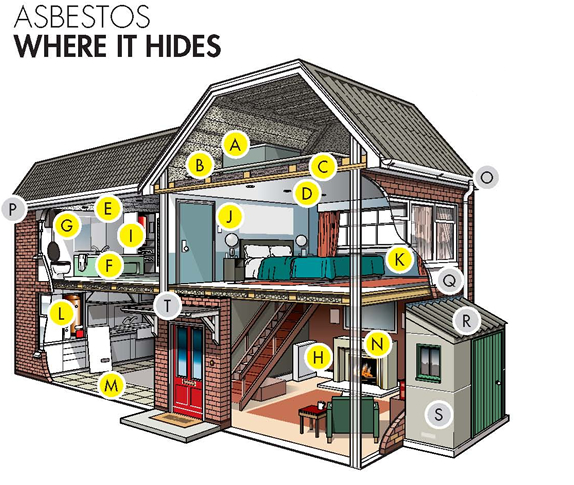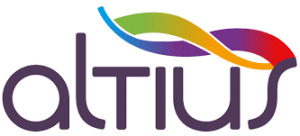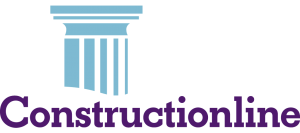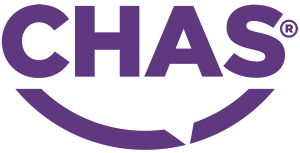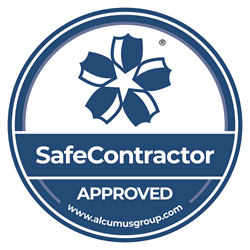 Full HSE Asbestos License